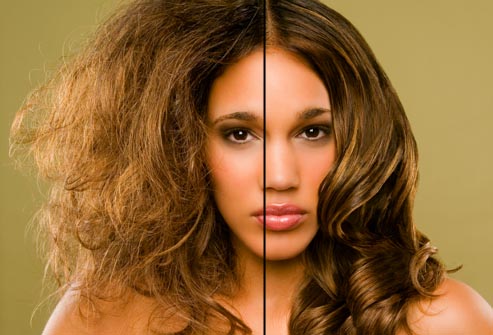 Episode 116: How To Hydrate Dry Hair Naturally?
By Rebecca
I would like to show you how to hydrate dry hair naturally. Hair can become dry over time due to seasonal changes, pollution from the environment, and dietary changes. The first change would be to make sure you have a balanced diet including drinking at least 2 liters to a gallon of water per day. A vitamin regiment that includes Vitamins A, E, and biotin will help the keratin in the hair follicle. Please read another blog post entitled "Episode 113 : What Vitamins Help Grow Hair ?". Certain foods can give you the days needed dose of fatty acids (avocadoes), silica (potatoes), and omega-3 (fish) will help with shine.
Now let me show you 3 natural hair masks that will quench the thirst of your dry brittle hair. These are pre-shampoo treatments that can be done prior to your normal shampoo regiments.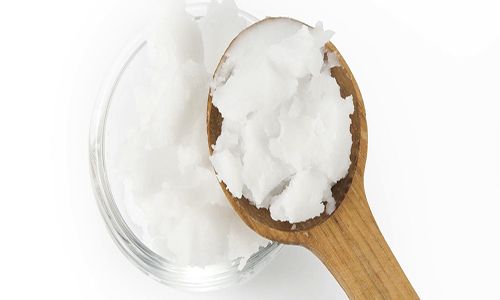 Coconut Hydration Mask
1. Organic Virgin Coconut Oil
2. Shower cap
3. Hood Hair Dryer or Hand Blow Dryer
4. Paddle Brush
This method is really easy start with brushing hair to release any knots or tangles. Now flip hair starting from the back brush hair now take a quarter size amount coconut oil and begin massaging it into the scalp and working down to smoothing oil out to the tips of your hair. Repeating this step until the hair is completely saturated. You will work this oil throughout the hair making sure it is saturated and moist. Now take your shower cap and either sit under a hood dryer for a more deep conditioning treatment. Or you can just continue with your normal routine but allow it to sit for 15-20 minutes before rinsing. Now rinse out the oil with warm water. Begin normal shampoo routine and there is no limit to how often to use this so don't feel like you have to ration to make good use. It is good to use as much a needed depending on dryness or as a weekly deep conditioner treatment.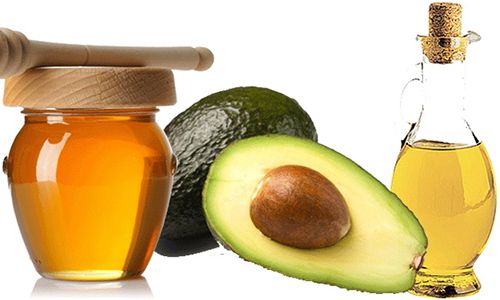 Avocado Honey Olive Oil Hair Mask
1. 1 Large Ripe Avocado
2. 1 Tablespoon of Raw Honey
3. 1 Tablespoon of Olive Oil
4. 1 Bowl
5. 1 Spoon
6. Hood Dryer ( low setting optional)
Start by using a knife to cut and peel the avocado into four pieces. Then place the pieces into a bowl. Take the spoon and begin pressing the pieces of avocado into a puree. Making sure to smooth out all the lumps. Gradually stir in honey and olive oil. Proceed with a light rinse and while hair is wet begin massaging the mixture into the hair making sure that the hair is evenly coated throughout your entire head. Now you have 2 options, the first is to place hair under a shower cap and sit und the dryer for 30-45 minutes. The second is to place hair under a shower cap and sit without heat for 30-45 minutes. After the allotted time then proceed with normal shampoo routine.
Coconut Milk Rinse
1. 1 Can of Coconut Milk
2. Shower Cap
3. Hood Dryer (optional)
This option is by far the easiest. Open a can of coconut milk and evenly distributed throughout your hair. Place hair under a shower cap for 45 minutes to 1 hour. Proceed with normal shampoo routine.
All of these deep conditioner hair masks are all natural with no chemical additives. I will be stopping by often to add more of these natural hair care remedies.
Rebecca