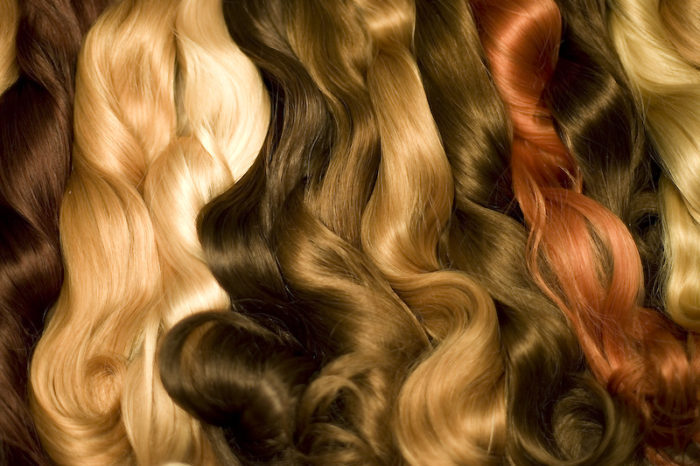 Episode 126 : What is the deal with hair extension grades?
By Lisa
Bonjour, I was asked by a good friend of mine to contribute to the blog. So I think it is time to debunk some of the rumors of the infamous grading system with the human hair extension world? First let me make sure we outline the topics so we don't get lost:
1. Where did it start?
2. Hair Grade
3. Quality Hair
So I will take you back to about 10 years ago, remember when Indian was the newest and best hair. Well, let me jog your memory a little more around that time is when you first heard the term 3A-5A. That was when someone said that was the best. Then every couple of years after the number of A's kept growing. But sometimes the quality still seemed the same. Did you ever have the feeling that the hair suppliers came up with this system just to hike the price up without really explaining why? Also, if that wasn't enough you had people singing the Virgin Remi (Remy Episode 118 : What is Remy Hair) song.
We will talk about the 3 most commonly used different grading systems. Let me make this clear, no certified board of cosmetology or manufacture controls the validity of this ever-changing grading system. So let's try and make some sense of this craziness. The first will be Grades using A to describe the amount of premium hair strands being used in the 3.5-4 ounces of hair.
Grade A: 100% human remy hair single drawn – e.g. in a bundle of 18″, less than 50% of the hairs will measure 18″.
Grade AA: 100% human remy hair 50% drawn – e.g. in a bundle of 18″, around 50% of the hairs will measure 18″.
Grade AAA: 100% human remy hair 60% drawn – e.g. in a bundle of 18″, around 60% of the hairs will measure 18″.
Grade AAAA+: 100% human remy hair 75% drawn e.g. in a bundle of 18″, around 75% of the hairs will measure 18″.
Grade AAAAA+: 100% human remy hair 90% drawn e.g. in a bundle of 18″, the majority of the hairs will measure 18″.
• Debunk: this version seems to closely mirror the same explanation given for Single Drawn hair (Episode 125 : What is Single Drawn Vs. Double Drawn). Also not all hair harvested from donors is Remy (Remi) Hair.
Now let's discuss the infamous number system. This is similar to the ranking above. Because let's be honest when you order hair you would walk in to your hair store or beauty supply and tell the sales clerk that you want quality AAAAAAAA+, so 8A is the same as the written out version. But when you hear 8A you typically associate it towards the quality and luster of the hair. But this system is normally the way most suppliers/retailers grade the integrity of the hair. It is an easier way for the customers to judge the quality of what you are getting and paying for.
This s a hair grade chart:
 Debunk a talented well-trained master colorist can dye just about any type of human hair. Correct 4A hair is considered low quality for a number of reasons, but the main factors are due to the health of the donor, and manufactures sourcing technique. Yes, all hair has different lifespans anywhere from 90 days to 5+ years. This is due to the amount of coloring, perming, cutting, and thermal styling. With proper care and conditioning your investment can last for years, if the quality of the hair is high. Lower grade hair is good when matching Yaki texture hair, or if you need the hair for a shorter time frame (3 months).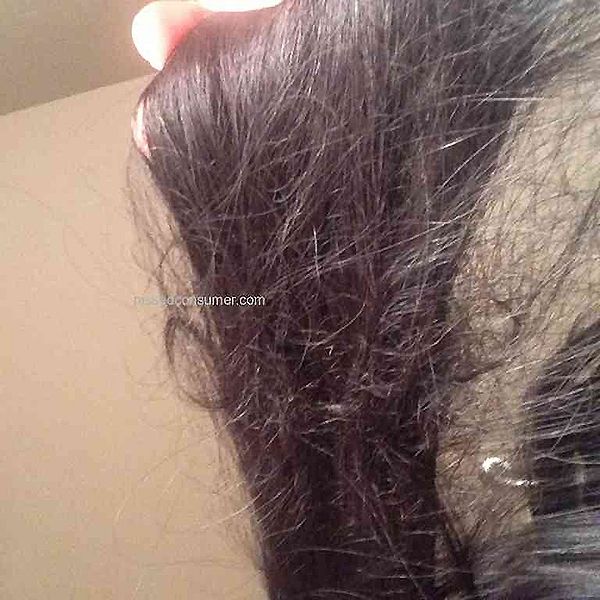 Most wholesalers use a combination of the number / letter system (i.e. 7A, 8A, 10A, etc.) or another system such as low grade, mid-grade, best or high-grade. They typically will group the hair into these categories. At the end of the day, find a reputable seller that has consistence with providing quality hair.