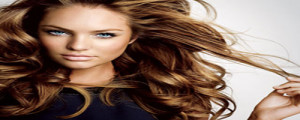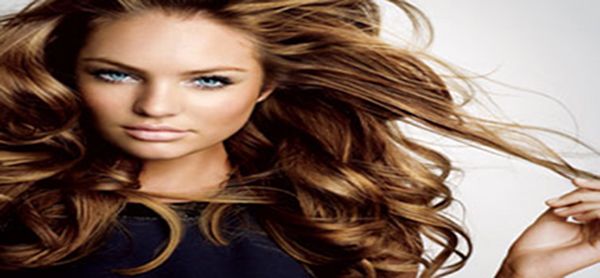 Episode 119: What Is Virgin Human Hair?
By Trish
Hello,today I will be explaining what is Virgin human hair. Virgin human hair is only classified as human hair that has never been chemically treated ever or seen any kind of heat. You will hear the term raw hair that is the same as virgin human hair. Virgin human hair has never in it's lifetime been to a salon, or been colored, it is natural. When virgin human hair or hair in general is harvested from a donor the donors regions should be considered when purchasing hair (i.e. Russian hair, Malaysian hair, Brazilian hair). Consider what is the location of the donor's? Is it a country that is mostly rural or is it located near a more developed metropolitan areas that would have access to certain beauty items that would change the hair texture and health of the hair drastically.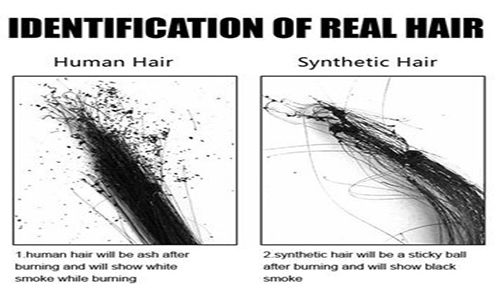 Let's face facts you will never know exactly where the hair came from or what was used make your hair extension was made from. But taking the time to understanding key terms will make selecting hair from your local beauty supply seem less trivial. Raw virgin hair (virgin human hair) is one of the highest qualities and this can make it more expensive. Why you ask, for a couple of reasons. Let's say you are looking for red European 24 inches. Please consider where the hair extension will most likely come from and how was it taken care of by the donor. Those things make the quality and grade go up so naturally your prices will go up to. That is because the healthier the hair the harder it is to find it and harvest it. But also understand that many people pass off Asian hair as European by taking it through a series of chemical bleaching bathes that lighten the color, but start to damage the hair cuticle and start to stripe away the healthy layers from the hair. Which starts a downhill process that damages the hair from the inside out.
Let's look at the facts you will never ever find cheap inexpensive virgin hair that concept doesn't even go together. People will try and sell you anything. So please be knowledgeable about how good quality human hair feels like. Also understanding why is good quality human hair so expensive, this is why. You get the quality you pay for. Which means you will never find remy hair or virgin hair for $25. People will still sell you an item that they know is inferior or bad just to make a quick buck. This will leave you with a matted, tangled, shedding mess that isn't even worth the return-shipping fee.
Trish