Collette
Episode 127: What are the benefits of activated charcoal in beauty products?
By Collette
If you haven't heard about the latest and greatest beaut love to hit the beauty scene I introduce to you activated charcoal. Yeah, I know right now you're thinking did she just say charcoal, as in the stuff you BBQ with? Yes, I did but activated charcoal is a little bit different. Activated charcoal has been infused with oxygen. Activated charcoal has the remarkable benefit of removing toxins, impurities, and chemicals.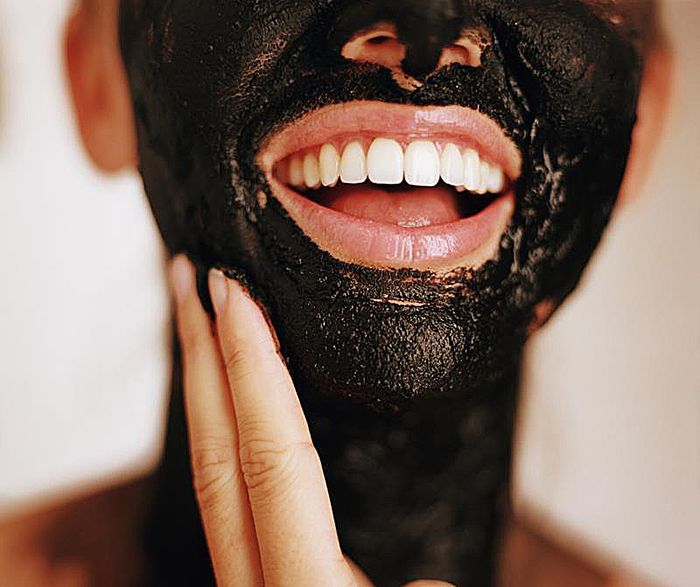 So just think of the gunk that is in our air and think about the added effects from makeup and hair styling. Your hair and body are taking a constant beating, and the activated charcoal acts as a sponge. And serves as a deep cleaning agent that will assist in the removal of dirt, toxins, and from odors that linger on the scalp and hair follicles. Acting as a natural healing agent for dandruff, and many other scalp ailments. Also serving as an added benefit when added to your favorite shampoo, it can create a detoxifying conditioning hair mask.
When considering wither or not adding charcoal to your current skin regiment is a good change, and what are the benefits. Let's look at a couple of things; what are your true expectations from the change. Well you can count on the healing and detoxifying factors, such as helping to control oily skin, and aiding in the removal of dead skin cells. Another great benefit is the helping in unclogging those troublesome pores. The charcoal is amazing at pulling out excessive oils lingering on the skin. When considering making the leap into charcoal, take a look in small sample packages. This allows you a chance to tryout the product before committing fully.
Always love yourself
Kisses Collette