Episode 118 : What is Remy Hair?
Collette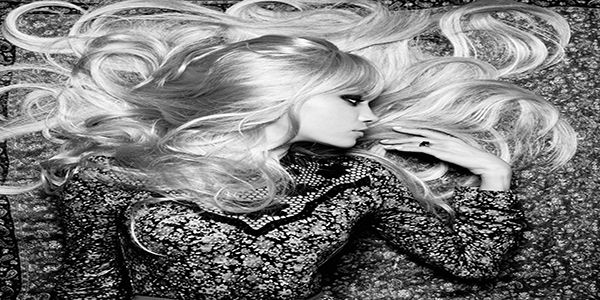 Episode 118: What Is Remy Hair?
By Mariah
I am back! Mariah, I want to talk about Remy Remi hair. What it is, and why not everything that has the name is actually the real deal. Remy Human Hair is one of the highest grades of human hair extensions. Human hair is a preferred choice for hair extensions, hairpieces and wigs because it has the most realistic natural look. And the hair has a longer lifespan than that of synthetic and regular human hair that has been mixed.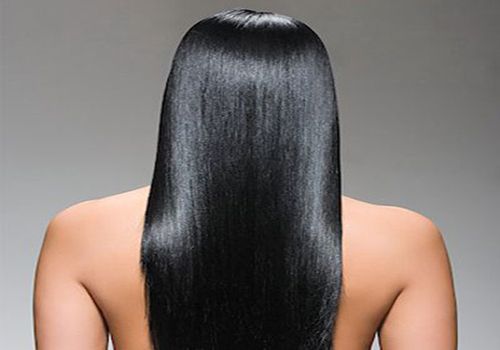 Remy Hair is considered to be one of the finest qualities of human hair because the cuticles are kept intact and not stripped, like in most other non-Remy hair extensions. Preserving the hairs cuticles and aligning them in a unidirectional fashion creates extensions that are provides a more natural looking appearance. This process ensures that the hair remains super soft, shiny, silky and completely tangle-free throughout its lifetime.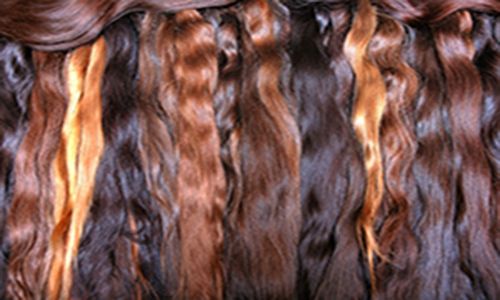 This is an accurate picture of how remy hair should look like. The shine and luster.
Remy Human Hair means the hair has been carefully sorted after collecting from the hair donor to ensure all the cuticles are the same length and facing the same direction. It is one of the best quality human hair extensions on the market because of the care that goes into making sure that all of the cuticles are aligned and facing the same direction. Aligning the cuticles is a time consuming process. Tremendous care has been taken to ensure that the life of the hair can be extended.

This is not real Remy Hair. This is a mixed cheap version of mixed fibers.
What is the difference between synthetic and human hair extensions? Remy Hair is made from human hair which can be color dyed, thermal styled (curled or straightened), styled, washed, and treated like your own natural hair. Hair extensions made from synthetic hair are sensitive to the sun, don't last as long as human hair, are difficult to style (due to the not being able to curl or straighten or apply heat), and cannot blend in as well with your natural hair (due to silicone coating and heaviness of the fibers used). Expect to pay anywhere from $40-$150 for Synthetic hair extensions or wigs due to the short life span. Actual remy hair or human hair extensions will cost anywhere from $100-$2000 for human hair extensions or wigs.
Human hair extensions can seem like a costly investment but can last anywhere up to 5+ years if properly cared for by a professional. Compared to the unrealistic wiggy look you get with synthetic extensions.Which are meant for short term applications ( proms,weddings, special occasion events). We need to as women put a little more effort into what we use to achieve the level of beauty that is equal to that which is equal to what's on the inside.
Mariah